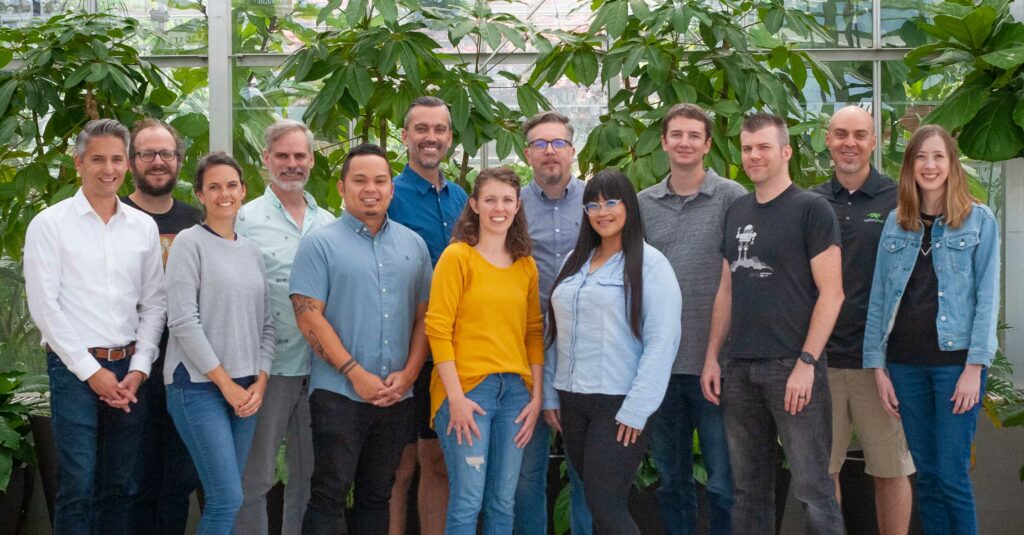 About Us
Agathon was founded in 1999 by three friends with a singular focus on providing a wide variety of expert services to the organizations in their social and professional circles. The difference with Agathon has always been captured in its name, as "agathon" is a Greek word meaning "good" in a holistic sense: morally, aesthetically, and functionally. That means we strive to do good work, providing elegant solutions to thorny problems, while intentionally serving organizations that are doing good in the world.
We believe that long-lasting relationships are the most effective investment for seeing success with clients, vendors, and even staff. The "Agathon culture" in relationships is one that fosters transparency, communication, execution, and collaboration, always with the goal of mutual success. Our clients and staff tend to notice as well: our average client has been with Agathon for nearly five years, while many of those clients and most of our staff have been with us for over 10 years!
Trends and technologies may change, but our commitment to fostering relationships, helping organizations navigate unfamiliar digital waters, and producing effective strategies and solutions has remained for over 20 years.
Meet our team
Are you interested in adding your name and face above? See if we're hiring and join our team!
---
Seven things that make us tick
Be Transparent
We believe that transparency is a key ingredient of a healthy partnership. It reduces those unpleasant surprises and builds trust.
Practice Empathy
More than a buzzword, we put empathy into practice. Understanding someone else's perspective takes work, and it's the kind of work we are committed to doing.
Collaborate
The best ideas come through collaboration with each other and with our clients! Collaboration is the rocket engine behind making great software.
Do What's Right
We believe doing the right thing, regardless of who sees it, is good for our customers and good for us. Integrity is the foundation for building a long-lasting partnership.
Get Things Done
We're a driven team of problem solvers! We like checking off things that move the needle.
Make it Better
We believe that bringing order to chaos, designing experiences that uplift humanity, and creatively unlocking ideas make the world a better place.
Adapt
We adapt because no two clients are the same. We don't let a cookie-cutter process get in the way of great results.
---